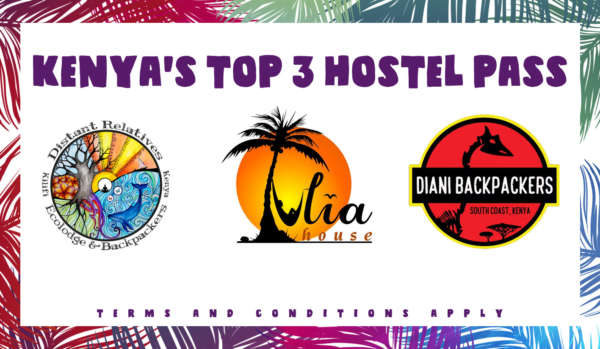 KENYA'S TOP 3 HOSTELS PASS
Kenya is known for some of the best beaches in the world, stretching from Diani, South Coast to Mombasa city, through the beautiful emeralds waters of the Kilifi creek and Kilifi's famous Bofa beach, all the way up north through Watamu and Malindi to the gorgeous islands of Lamu. Together with our friends, Tulia House backpackers in Mombasa and South Coast backpackers in Diani; who also offer unique travel experiences and exceptionally budget friendly alternatives to the classic hotels and resorts of the coast, we decided to come up with a system to reward you, our loyal guests, as a way of saying we love you right back!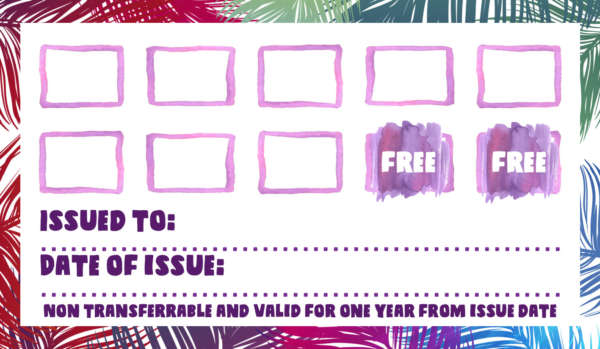 How it works:
Stay a combined 8 nights at Distant Relatives, Tulia House Backpackers or Diani Backpackers, and get two nights absolutely free in a dorm at any of the three hostels! Simply pick up your hostel pass with a unique number at any of our receptions. We will stamp the back of your card according to the number of nights you stayed at each hostel and once all 8 slots are stamped, you get your two free nights!
Check the T&Cs below and call us if you have any questions.